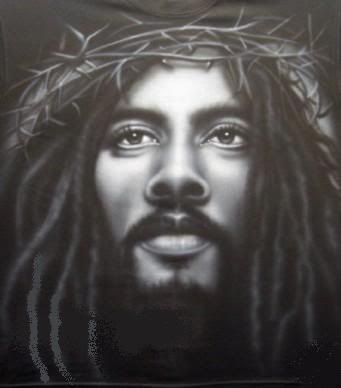 I am nothing but a vessel.
I am the creation of the potter.
My hopes and dreams.
Is not for my own glory.
You see nations, people who are in high places.
Governments.
I don't serve you.
My justice is not liberty.
But my dependence is of God
I am the vine he is the root.
Outside of him is vanity.
So yes I glorify him
Because he will glorify me.
No government nor angle our spirit can separate me from his love.