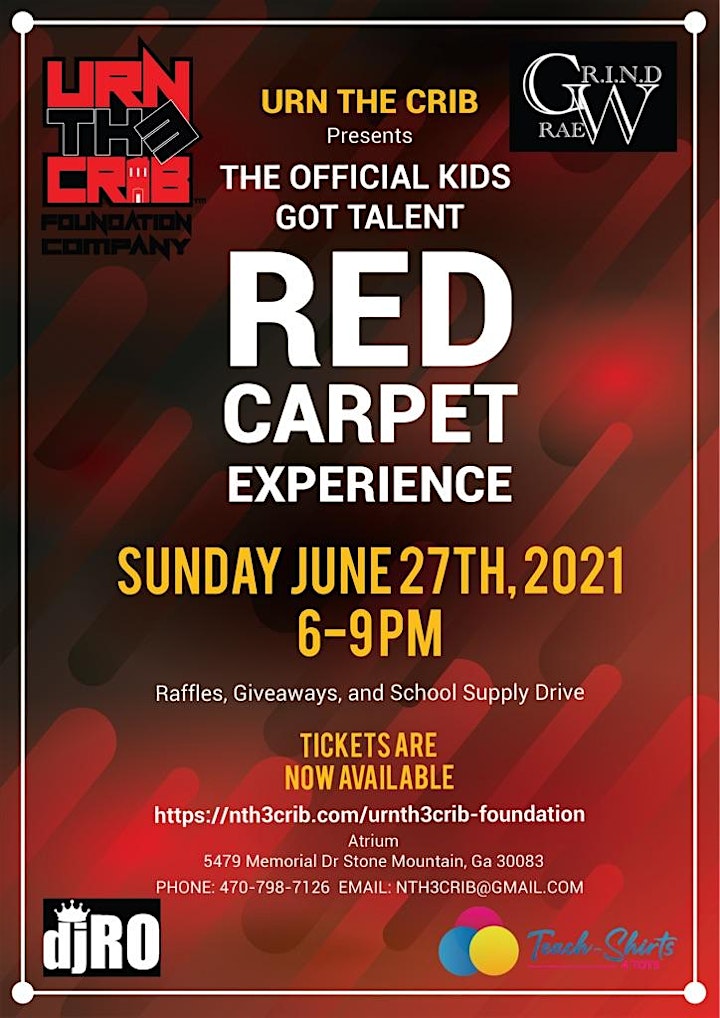 NTH3CRiB presents the 3rd Annual RED CARPET EXPERIENCE on June 27th!!

Nth3crib Red Carpet Event. A place for kids and parents.
About this event
It's RED CARPET MONTH 👍 We are so excited to connect and build with other brands this coming event! Sunday, June 27th Will be a night to remember with so many talented kids to grace the stage, and also to see the amazing 🤩 young stars ✨ dressed to IMPRESS and show off their BEST!
👀👀WE LOOKING FOR YOU 👀👀!! ⭐️⭐️⭐️
===============================
- RED CARPET READY
- Best Dress/Best Suit Prizes
- 4th of July Fireworks Giveaway💥
-------EARLY BIRD TICKETS--------
Ages 4-13 $15 ($20 @ DOOR 🎫)
Ages 14-Up $20 ($25 @ DOOR 🎫)
-------------VENDORS-------------
Kids $75 RSVP Link in bio
Adults $100 RSVP Link in bio
----------PERFORMANCE----------
For ages between 4-8 $35 RSVP
For ages between 9-13 $45 RSVP
For ages between 14-17 $55 RSVP
~~~~~~~~~~~~~~~~~~~~~~~~~~~
Videographer/Sponsors/Photographers/Interns/Volunteers
are needed: (Contact 470-798-7124 for fees and details) or email Nth3crib@gmail.com 🤟🏽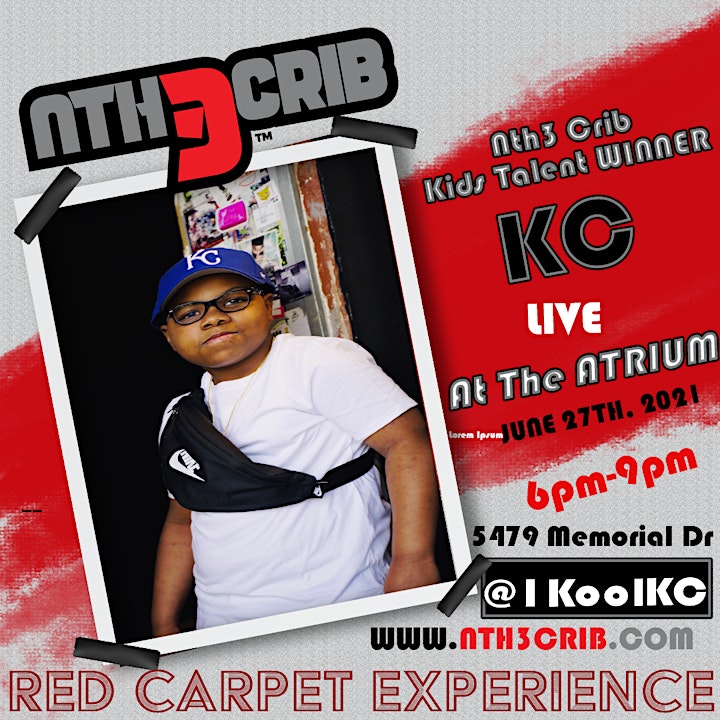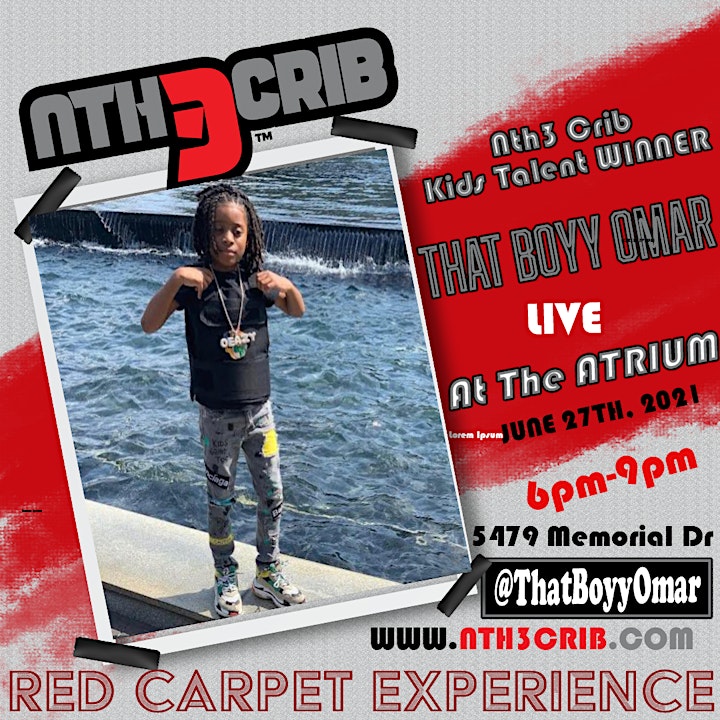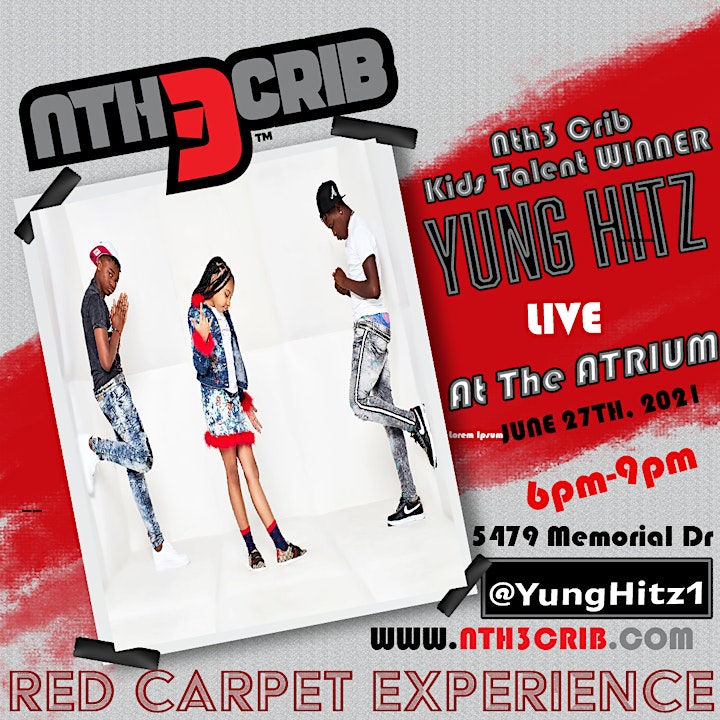 Date and time
Location
The Atrium
5479 Memorial Drive
Stone Mountain, GA 30083
______________________________________________________
________________________________________
ADVERTISE WITH BLACKTOPIA!!
E-mail us at BlacktopiaBusiness@gmail.com
________________________________________
_____________________________________
The SEO Queen Zhe L. Scott is speaking at The REACH MORE CLIENTS POWER CONFERENCE! Register today at www.SEOQueen.com/Conference