Blacktopians, check out this Blacktopia artist spotlight on West Coast Heavy weight Hip Hop recording artist Rhyme Scheme!
Rhyme Scheme has a new EP available titled Progression!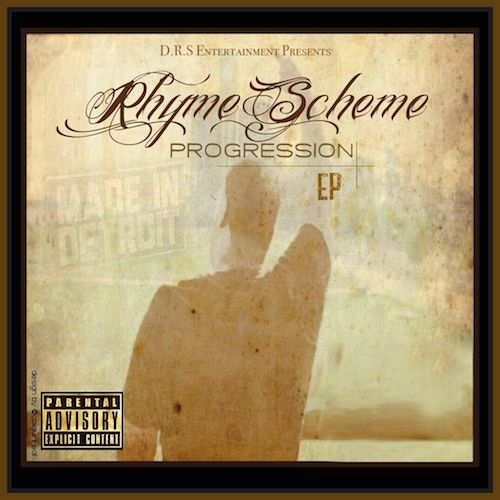 The EP features songs from The Legendary Spice 1, Yukmouth of The Luniz, Bad Azz, Armageddon of the late Big Pun's Terror Squad, Mopreme Shakur, Young Noble of The Outlawz and more.
Check out the EP at any one of these links......
http://www.datpiff.com/Rhyme-Scheme-Progression-mixtape.717671.html
http://www.rap4ever.net/download-rap-music-albums/Rhyme-Scheme---Progression-EP_62738.html
http://www.audiomack.com/album/cobaine/progression-ep
https://rhymescheme41.bandcamp.com/album/progression-ep
https://itunes.apple.com/us/album/progression-ep/id1000004640
____________________________________________________
Rhyme Scheme's latest EP Progression is now available!
Check it out here at this direct link
https://rhymescheme41.bandcamp.com/album/progression-ep
Take a look at some of the wonderful products provided by Younique by Jaime Staine